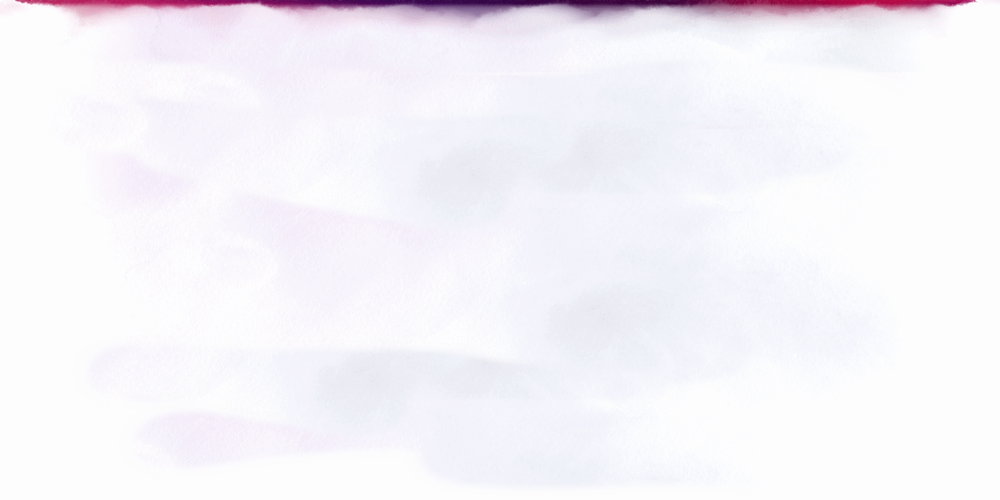 Copyright ? 2016 Feather Your Nest.
We accept Mastercard and Visa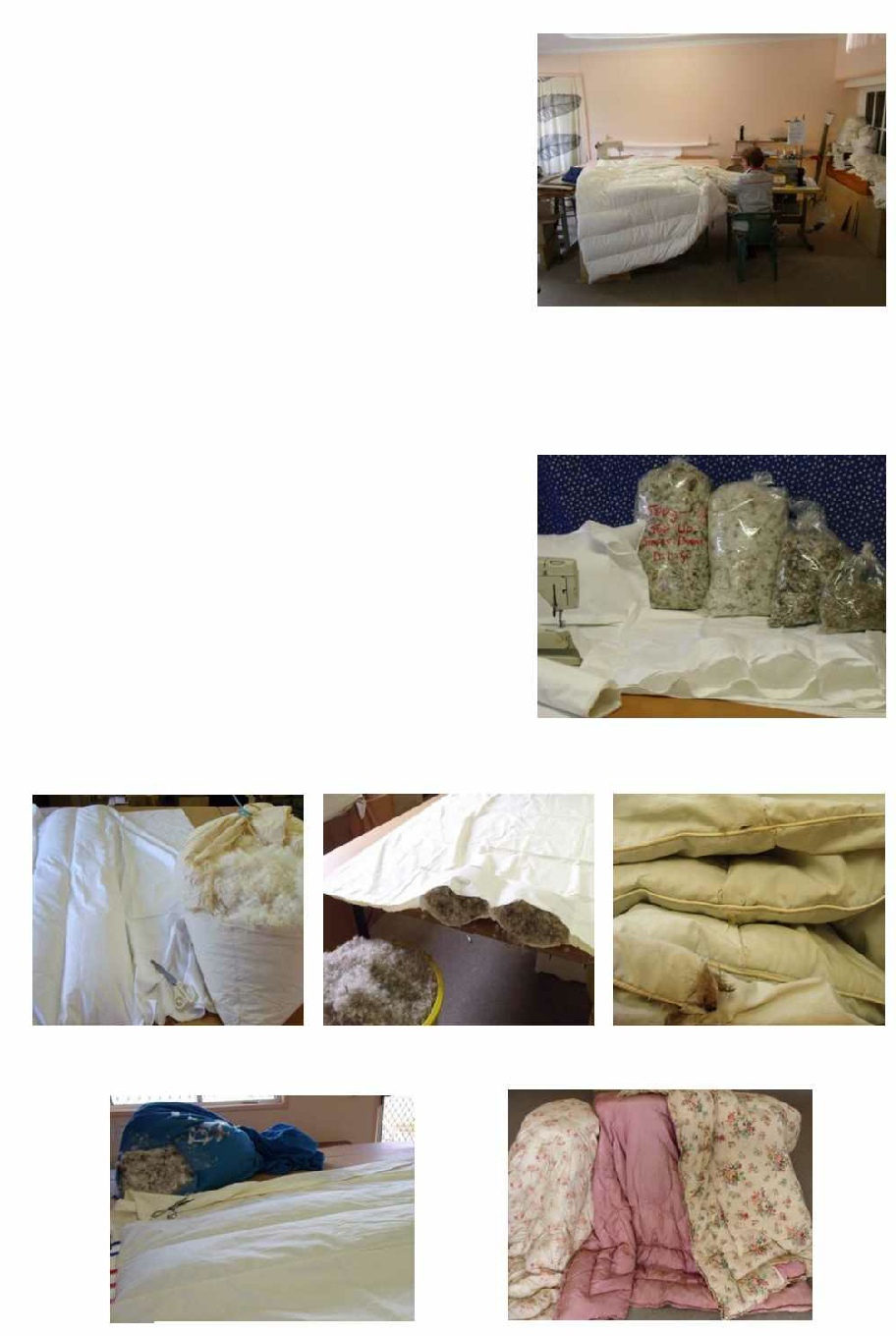 You may find yourself in the same position as many of
our customers… you bought your doona about 10 years
ago and were told, or were under the impression that it
"would last a lifetime," or a generation….
but the truth is doonas don't.
There are 2 main reasons:
1. Unlike the old feather 'eiderdown' which was used
over blankets, you're sleeping close to the doona so
body moisture, perspiration, and stains Causes the
feather-down to go limp (a bit like dirty hair).
2. The movement of the feather-down rubbing up
and down the channels wears it down to very fine fibres
and broken feathers which don't loft up anymore.
Eiderdowns were tightly filled & sewn into fixed
compartments so the filling did not move.
more filling…a 'top up'
The average doona at 8 to 10 years is still Ok,
but usually needs more filling, a 'top-up'.
We do lots of this.
It may also need washing, but not necessarily.
Note: Square stitched doonas can not be refilled.
The average doona at 15+ years usually shows
signs of the case itself Wearing,with little holes
along the perspiration-stained neck end.
This is the the classic sign of the end of a long
(& passionate !?) life for the doona……
when the cotton case has perished, the filling
has also… & it is time to buy a new one.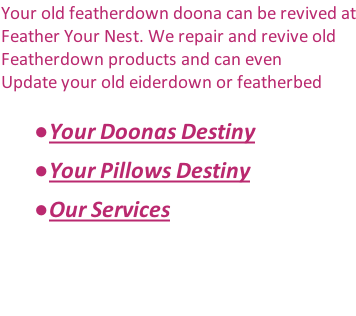 Your Old Pillow's Destiny
At Feather Your Nest our Workroom Services
for Doonas include:
* Refilling (topping up)
* Thinning out
* Resizing/Recasing
* Cross stitching
* Repairing tears, etc
* Updating Eiderdowns & Featherbeds into the doona style
* Sleeping bags also serviced where possible
Example....
A typical service would be topping up a 10 year old channelled Queen doona. Remember, square stitched doonas can't be refilled. This can be done usually in 2-4 days & cost approx. $120 (Oct'15)
If you don't live locally, you can ring us to discuss, then send your doona in with friend, by post, or courier to be serviced. We will return it to your friend, or by post or courier.
D.I.Y. SUPPLIES
* Japara Fabric (feather-proof) 100% cotton, 160cm wide,
white.
* Doona Cases, 'Ready-to-fill', walled channels ( all sizes)
* Pillow Cases, 'Ready-to-fill', piped (all sizes)
* Bulk Feather & Down
NOTE: We do not clean any featherdown products,
but we can offer you advice .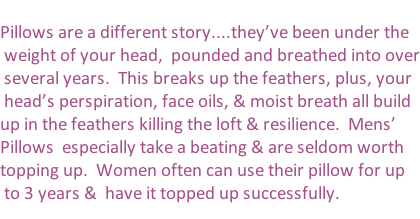 'Far too old -
Time for new'
Featherbed - being emptied into doona case
Down going into doona case
Very typical Doona showing age by holes & perspiration discolouration